About Us
We are the official cycling club and USA Cycling collegiate team at Michigan Tech. All are welcome, regardless of experience or ability. Our weekly meetings throughout the fall are casual evening affairs followed by group rides at Tech Trails. On weekends we often travel to Copper Harbor and other nearby riding destinations while the race team may be competing at various other schools in the Midwest Collegiate Cycling Conference. Once the snow sticks things settle down, but we still have a few events in the winter. In the spring, we turn to road rides until the trails thaw out.
Experience the fall colors at their peak in the Keweenaw. This road ride has three different routes available: 60K, 115K, and 210K. Visit the website above to sign up and for more information, including route information
Membership & Meetings
Membership is open to any member of the school or community who enjoys cycling, on or off road, racer or casual rider. Feel free to sit in on one of our meetings held weekly before the snow sticks. During the winter, our meetings are sporadic and held in main campus buildings.
Watch our e-mail list for details on group rides and meetings. Weekly meetings/rides will be held Thursday nights at 5:30 PM at the Nordic Waxing Center for the Fall 2021 academic term.
Becoming a member entitles you to attend our awesome trips, use of club tools, awards at club events, and our pricing on all club apparel. Becoming a member requires a small $10 club membership fee, but there is no fee for group rides.
Weekly Group Rides
Thursday night group MTB rides are held at 5:30 PM at the Nordic Waxing Center (Tech Trails Trailhead). Everyone is welcome to attend no matter their riding ability. Be sure to bring a helmet or rent one from the Outdoor Adventure Program to participate in the group ride.
Updates or ride cancellations will be made via the email list and posted on our Instagram.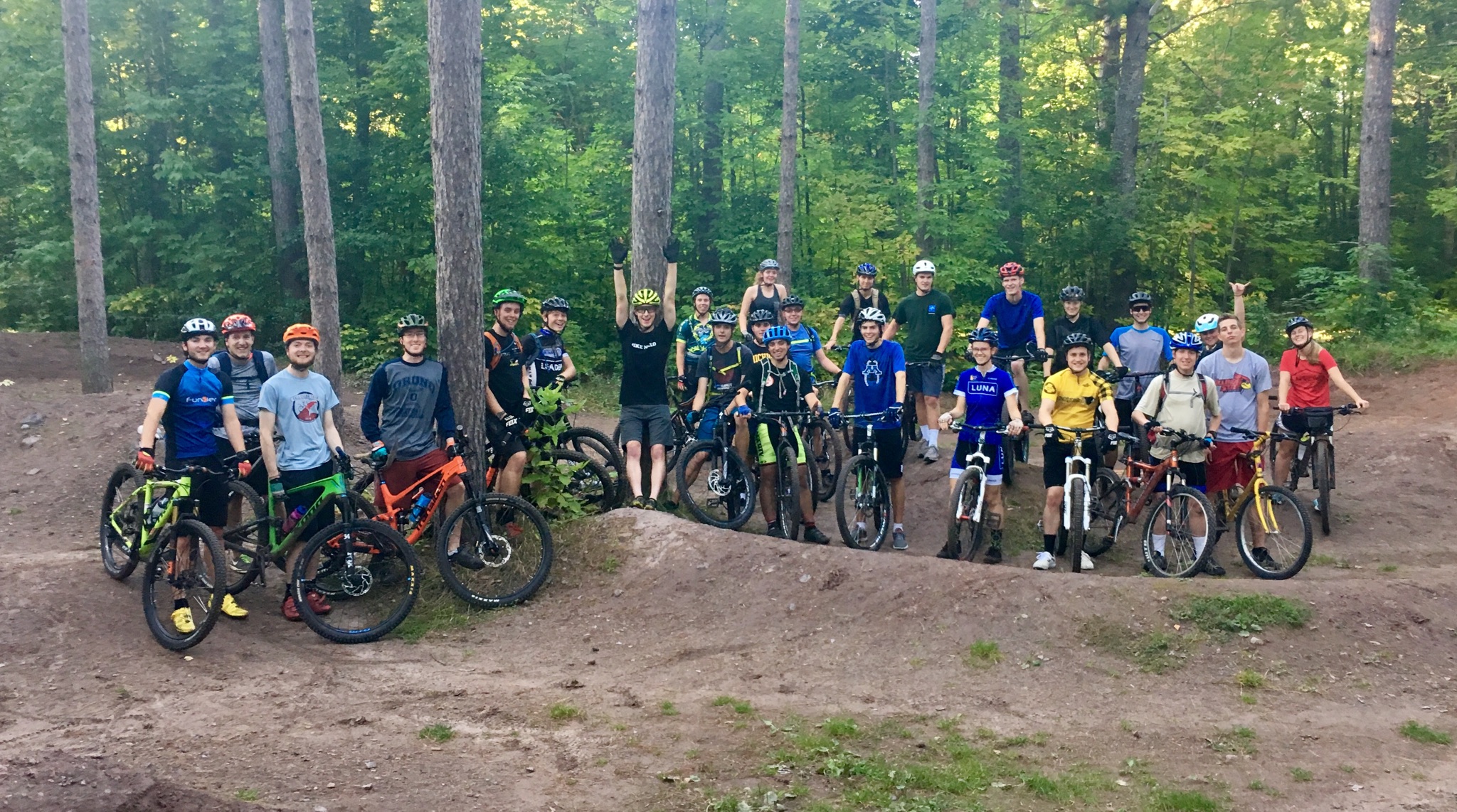 Register directly for Color Tour:
Register
This error message is only visible to WordPress admins
There has been a problem with your Instagram Feed.
Communication
All of our communication happens via our email list, Facebook group, and Instagram page.
Be sure to like our page and request to join the group to stay connected!
You can join our email list by searching your Michigan Tech email's Google Groups for "cycling-l".
Club Travel and Activities
Every year the club travels to trail systems throughout the region, collegiate races, and a spring break trip. Expenses are paid for by the club for all current members. Trips usually include destinations such as Copper Harbor, Marquette, collegiate races, and a spring break trip to a destination such as Moab, UT. Locally we put on events such as bike maintenance clinics, bonfires, movie nights and night rides.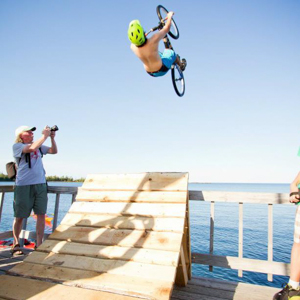 President
Jakob Christiansen
jakobc@mtu.edu
Vice President
Ashdon McDaniel
agmcdani@mtu.edu
Race Director
Bryant Goodenough
bgoodeno@mtu.edu
Color Tour Director
Bryant Goodenough
bgoodeno@mtu.edu
Secretary
William Rivet
wrrivet@mtu.edu
Treasurer
Dylan Romzek
daromzek@mtu.edu
Faculty Advisor
Dr. Kit Cischke
cmcischk@mtu.edu