Michigan Tech Collegiate Mountain Bike Race
September 2nd and 3rd, 2023
C4 is hosting a race in 2023! Part of the Midwest Collegiate Cycling Conference, we'll be hosting two gravity and two XC mountain bike races, with the long XC race and downhill in Copper Harbor on Saturday, September 2nd, and the short track XC and dual slalom events on Tech's campus on September 3rd, 2023.
See more info here.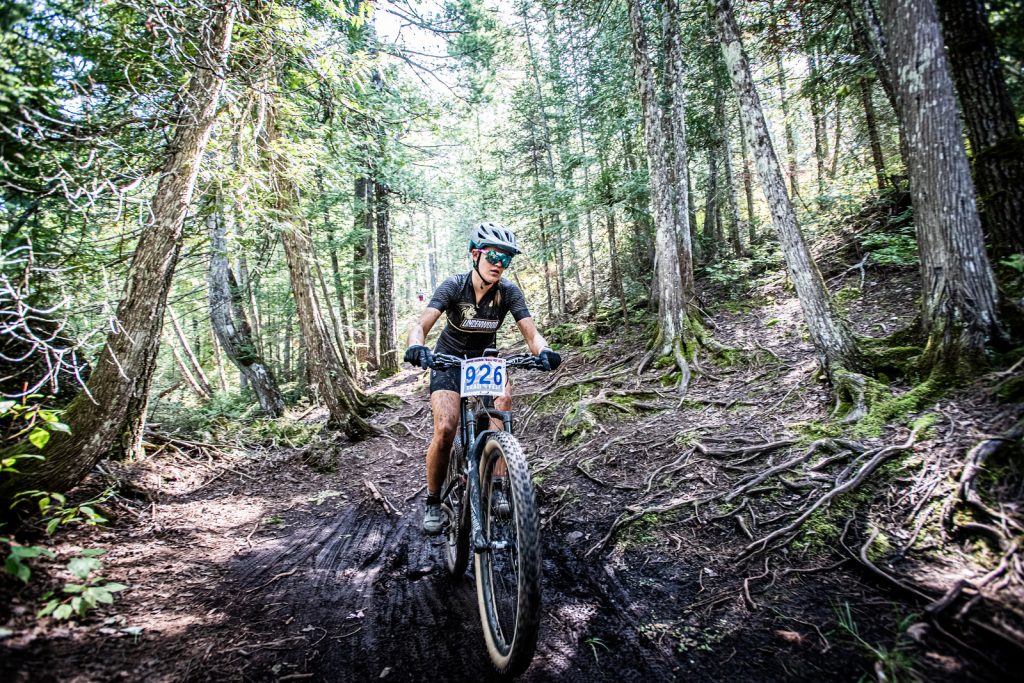 49th Annual Fall Color Tour
September 30th, 2023
Enjoy the beautiful fall colors in the Keweenaw by joining us this year! We've added a gravel route to spice things up if you're looking for a challenge.
See more info here.
Halloween Enduro
October 28th, 2023
After our first Halloween Enduro was so well attended, we thought to bring it back for another year of fun! This lightly competitive race aims to provide club and community members an inexpensive taste of enduro racing on our very own Tech Trails.
Where?: Michigan Tech Trails Main Trailhead
When?: Saturday, October 28th, at 11 am (add to Google Calendar)
How much?: $10, sign up below!
PRIZES:
Thanks to a few of our wonderful sponsors Cross Country Sports, Station Street Discs, Rhythm Bike & Board Co., and Downwind Sports, we have lots of mountain bike and outdoor-related prizes to give away!
Best costume: Prizes for the racer who shows up in the best Halloween costume. Don't worry, you don't need to dress up, but you might be missing out on some prizes…
For the fastest riders: The top 3 fastest riders in Men's and Women's get their own prizes.
Raffle: We'll also be raffling away some of our items; get a chance to win some cool stuff!