When the winter keeps hanging on in the UP, it's great to get out and ride on some dirt. Every year, C4 plans a trip to a fantastic mountain biking destination. Past locations have included Moab, Utah; Pisgah, North Carolina; and Bentonville, Arkansas. These trips are usually geared toward intermediate to advanced riders. Rides can include cross-country style rides, trail riding, enduro riding, and time in the air at bike parks.
2023: Bentonville, Arkansas
For spring break in 2023, C4 went to Bentonville, AR, for some amazing riding and incredible trails. We had great weather for most of the trip and explored trail systems like Slaughter Pen, Coler, Boneyard, Lake Leatherwood, Passion Play, and Railyard Bike Park. Below are some of the photo highlights from the trip.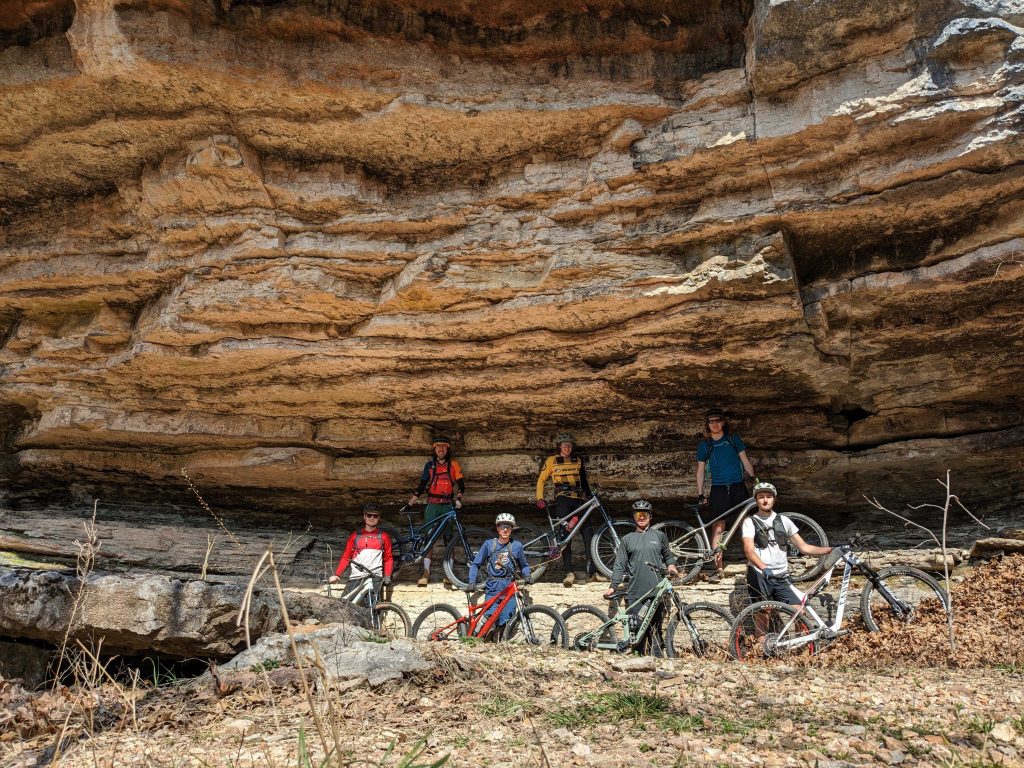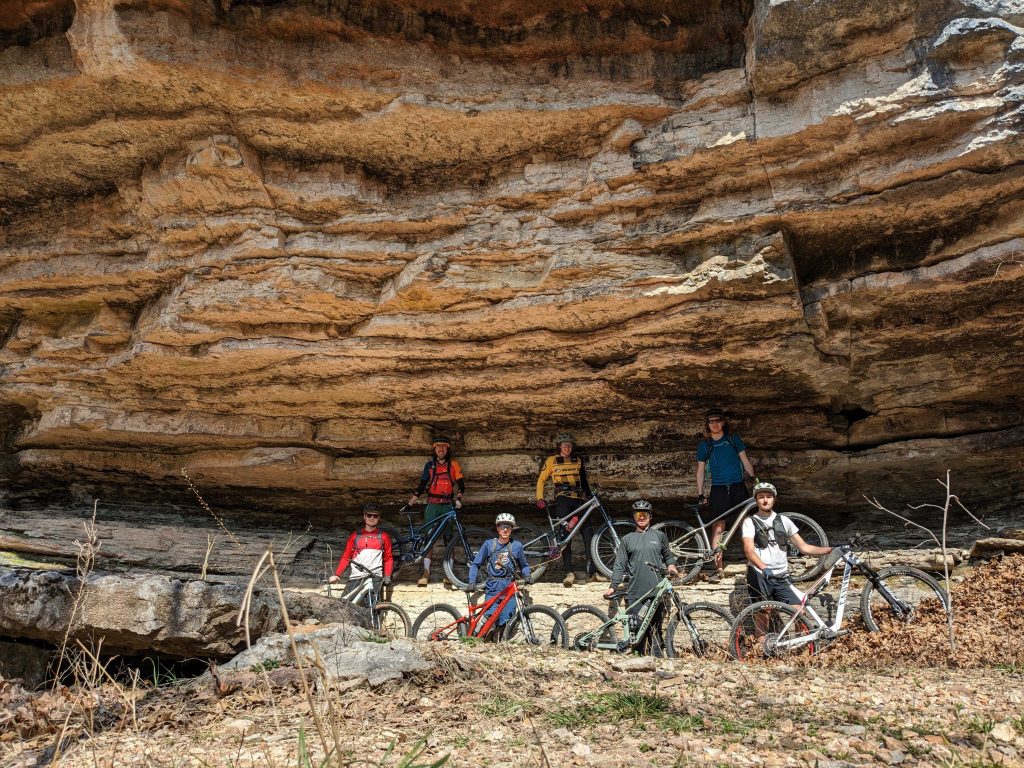 2022: Asheville, North Carolina (Pisgah National Forest)
In 2022, C4 decided to explore the chunky and technical terrain of Pisgah National Forest. Some of the riding involved technical trails, and other riding included exploring beautifully built trails at Kanuga Bike Park.